What Is Sports Caravan?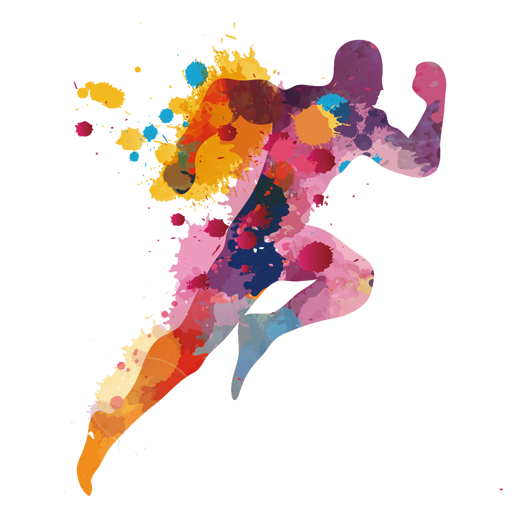 With the help of sports caravan extension you will be able to customize your chrome browser new tab experience and change backgrounds.
Designed For the Sports Enthusiasts!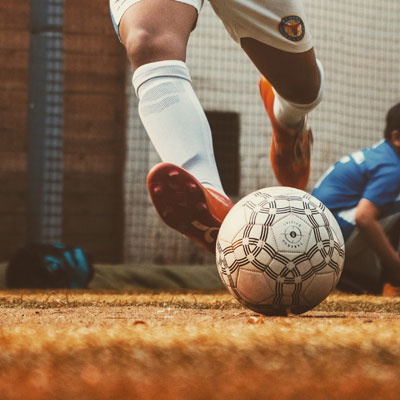 A sports enthusiast is someone who is really passionate and excited about sports. Enthusiast comes from the Greek enthousiastēs, meaning "person inspired by a god." While it doesn't retain those same religious connotations today, an enthusiast is someone who is inspired by a cause or person.